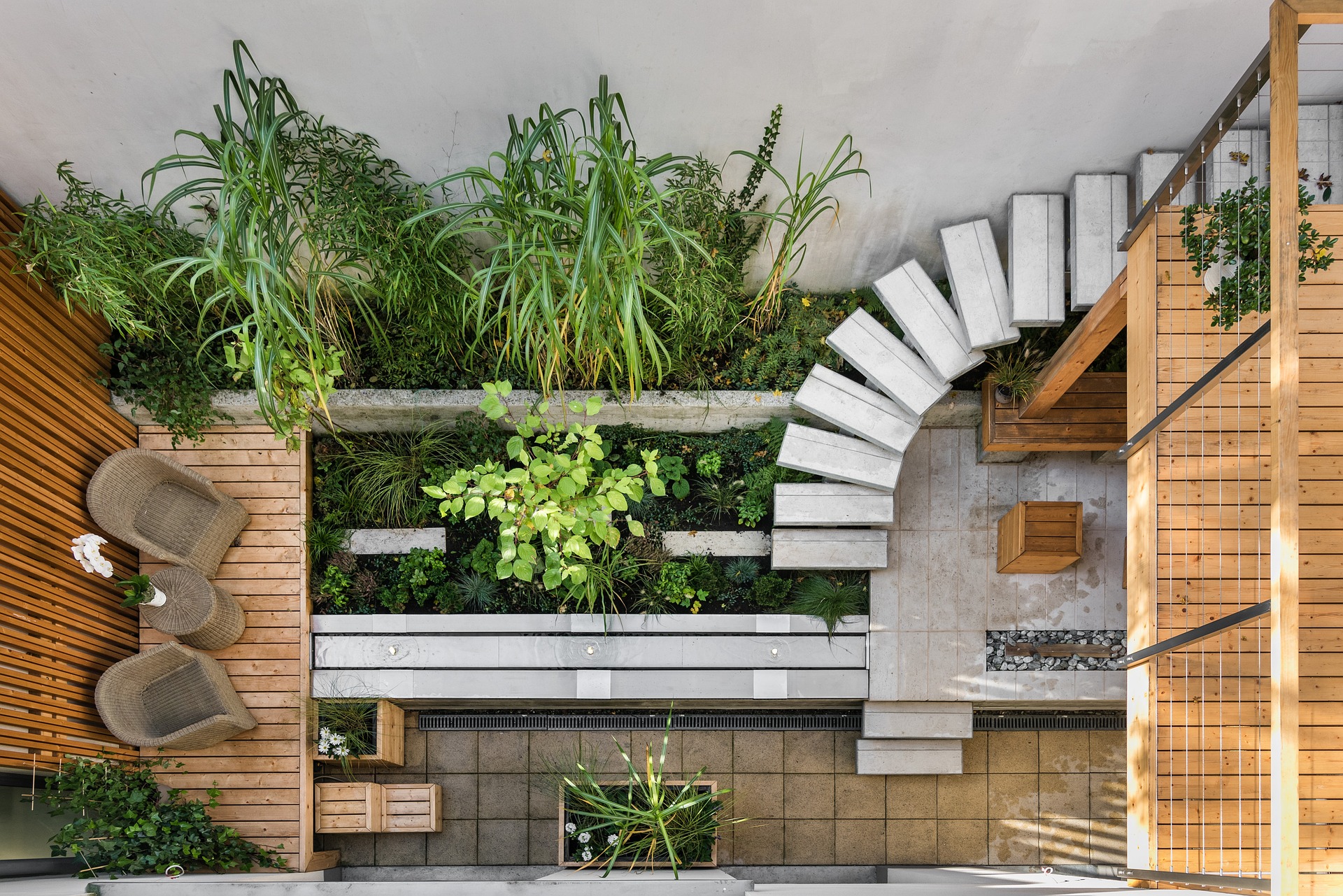 "We want out — NOW!"
This quarantine has convinced homeowners that they need more rooms, a backyard and plenty of kitchen space — and they want it all now!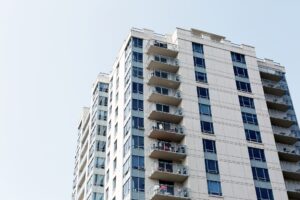 "I don't have enough space."
"Now we can hear the neighbors' every word."
"I need a home office now."
In the wake of being confined to their homes for months, looking at the same four walls is making homeowners climb those walls.
"I need to get out of my space, I need a home office, I'm going insane," buyers have been shouting!
"My house is too small."
The need has been especially prevalent among renters in apartment complexes that contain shared community spaces like communal elevators, or lack outdoor space. With the shift to working from home in many industries, buyers are seeking out homes that could accommodate a designated workspace.
"I don't have a comfortable workspace."
The shift to a more permanent lifestyle where someone has a home office or a little space in their living room to work from home is not doable.
There is also a surge in demand from out-of-state buyers looking to move to larger homes with more open spaces.
People do not mind shelter-in-place as long as they can get out and walk or bike – single family homes are now becoming more appealing.
There is a desire for more space outside of the big, congested cities with so many rules and regulations.
Buyers are now wanting a yard and prefer single families to condos or townhouses – especially with this pandemic – where the amenities are off limits.
We see a dramatic rise in buyer urgency.
"How do I get approved for a loan now?" is more the cry than that of last year.
People are taking a harder look at the inadequacies of their current home.
With low interest rates, now is the time to make that change.
(paraphrased from recent Inman article)